'Make Tapping Fun & Challenging'
Wobbly Jump is simple to play. Tap to jump, stack the boxes, and do not loose your concentrations.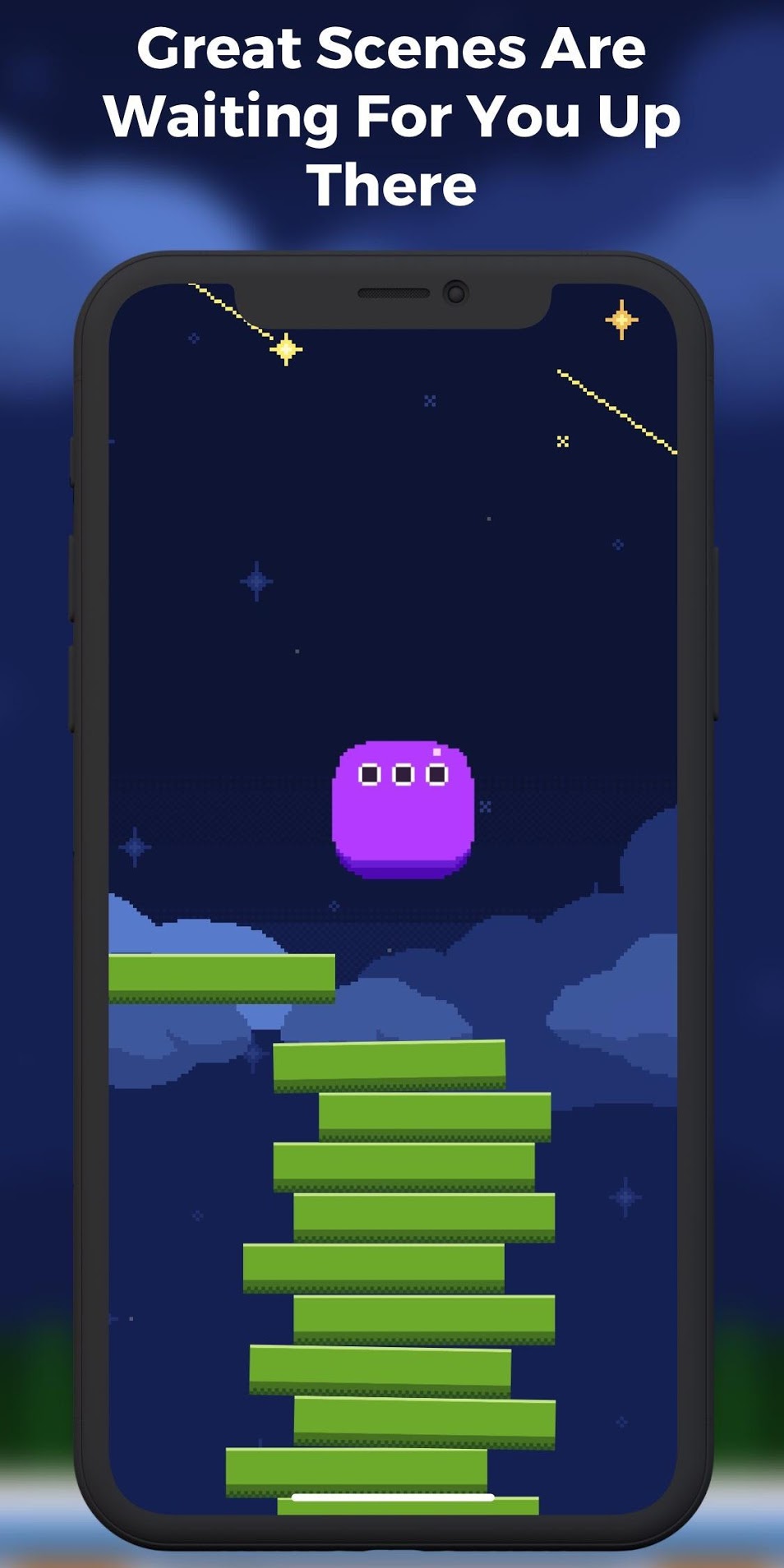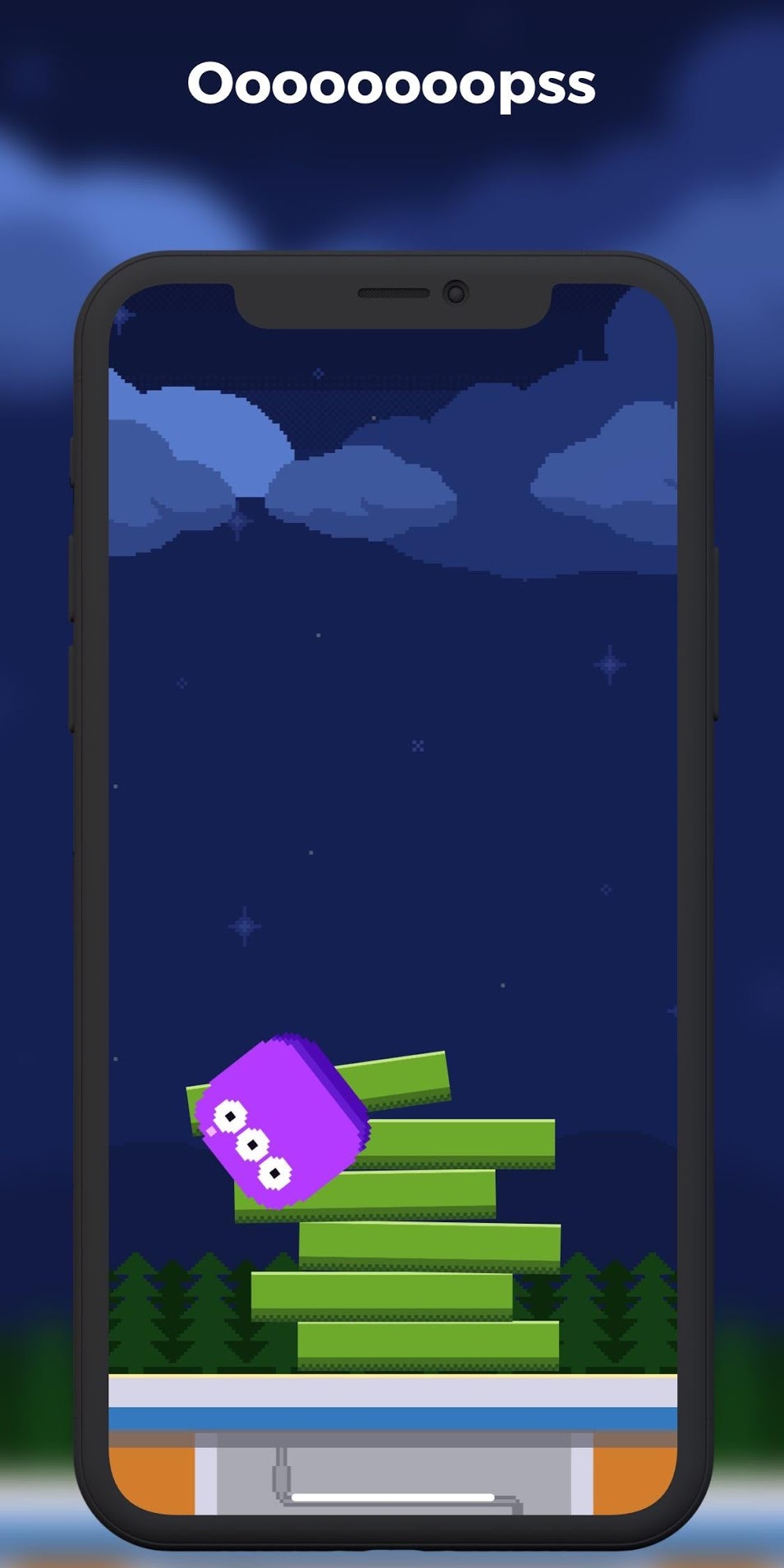 Retro + 8bit
Our team grown up with amazing games on NES & Gameboy, which are all 8bit. What's better than creating a game using an style we loved.
Physics!
Don't underestiamte the difficulty, it looks easy but in fact it's really hard, when you take into account of gavity, friction, rotation & force - Thanks Newton.
Leaderboard
We built & test the game with laughters. Leaderboard were made not just to reward the top scorer, but to let you tease your friends XD.