'A Seamless Experience'
Guest Registration & Test-Drive application enhancing the experience of a potential buyer. The application allows real time customized checkin and test-drive booing on the fly.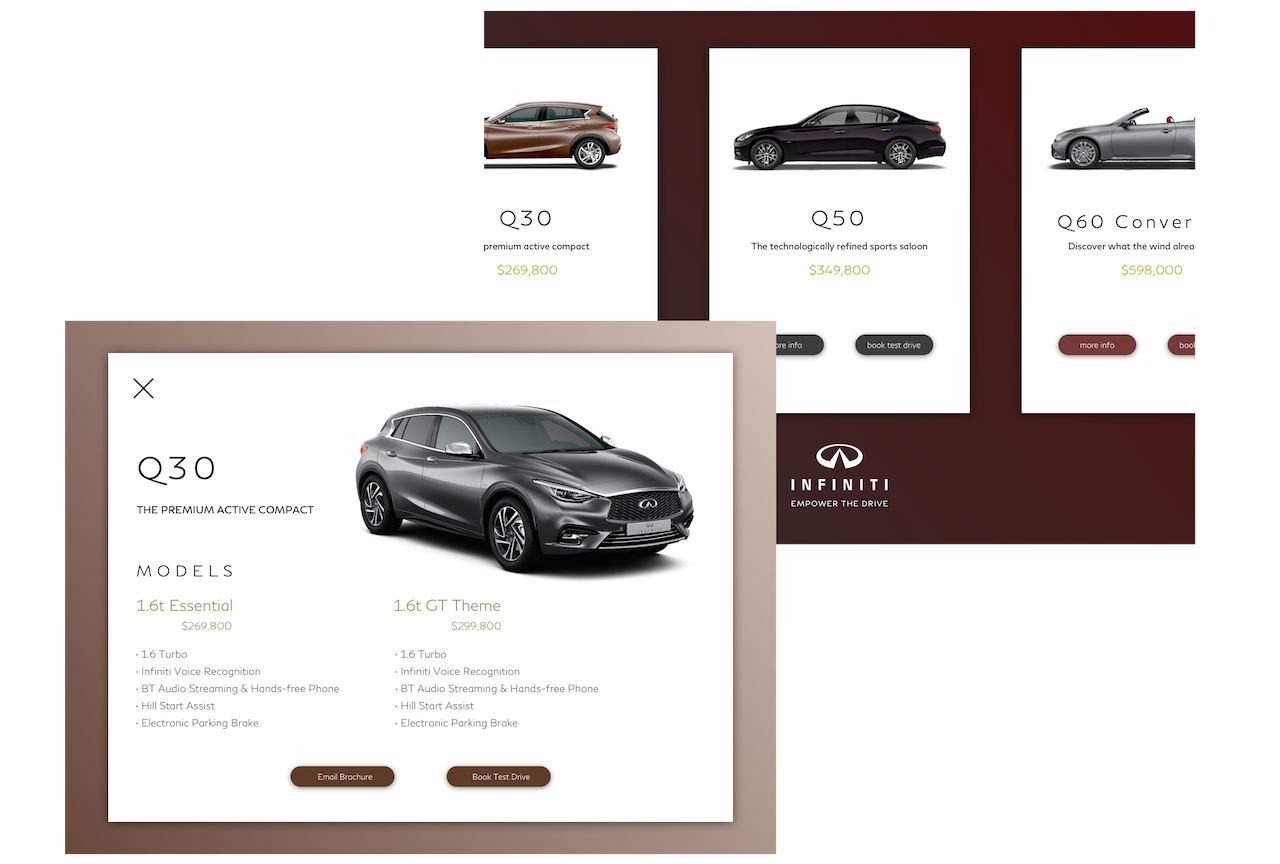 Privileged
BetaMatters built the application and integrated with the proprietary KCard technology from Kazoo Technologies to give user a very customized and unique experience. Users are given a personalized KCard as an invitation, where they could use them on the mobile app located around the store to self-service all without losing the privileged touch.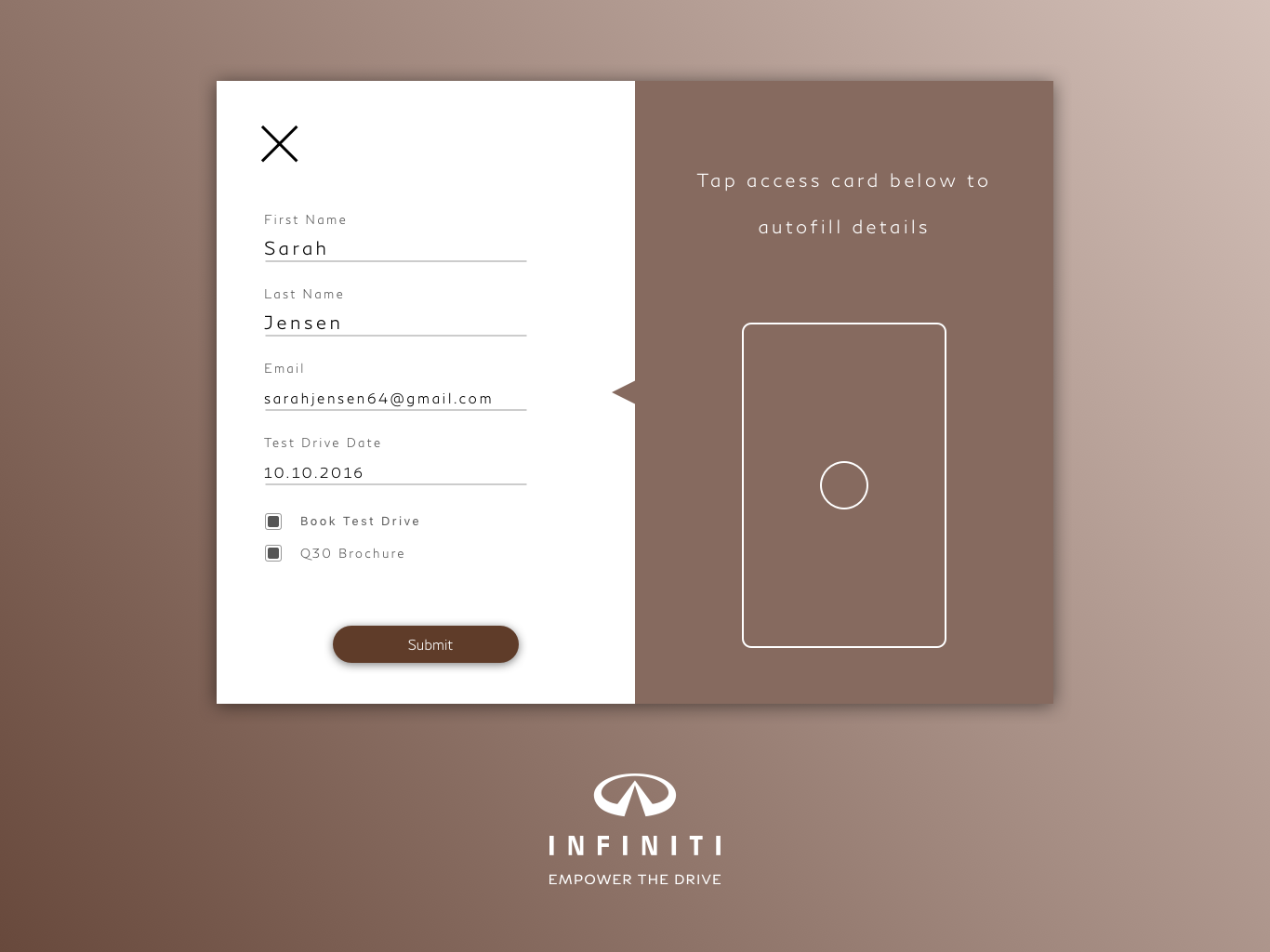 Testimonial
"We have been engaging BetaMatters in a number of projects since the early days of Kazoo. At Kazoo, we develop new and interactive touchscreen technologies that often call for the development of uncommon and custom cross-platform solutions, from web services, mobile apps, to low-level framework development. BetaMatters brings in a wealth of understanding of the full stack environment and consistently delivers quality and innovative solutions that surpasses our original expectations." Kendall - Co-founder and CEO of Kazoo Technologies